Some people said that best friends may have different places, and interact with different people but no matter how much their lives may changed their friendship remains the same….I have a lof of friends..and I always try to be a good friends..I can say that , I am so lucky to have a good and nice friends.They always be my shoulder to cry on.Sometimes, it's a bit tough being as a university student. But, surrounding with a nice friends, make all the things sweet and unforgettable. Friends, although it's all over, promise me that u never forget our friendship…
I dedicated this lovely song from the most famous band at Indonesia to all my buddies at UTM, SKUDAI…I miss all of u….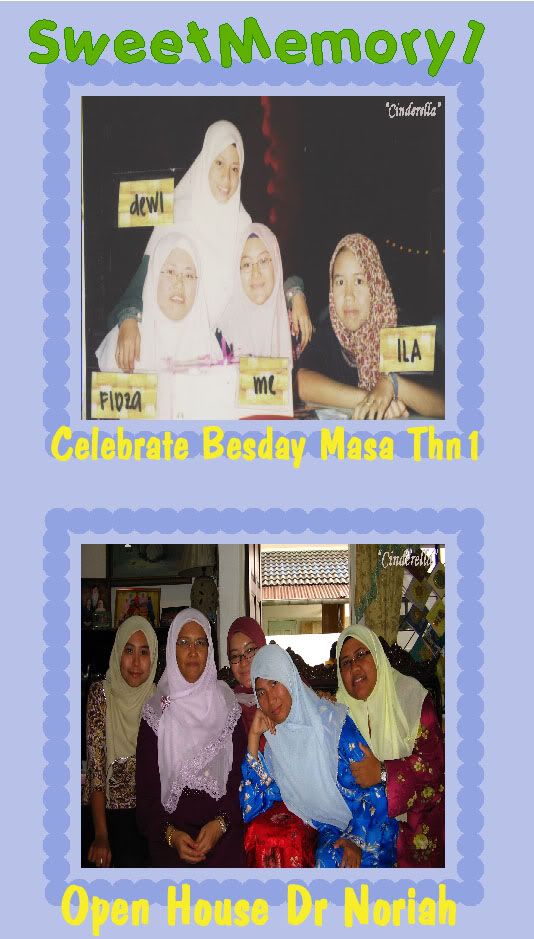 >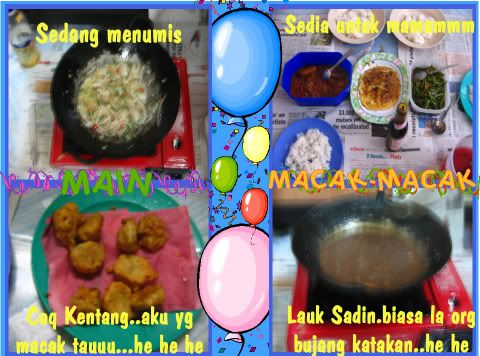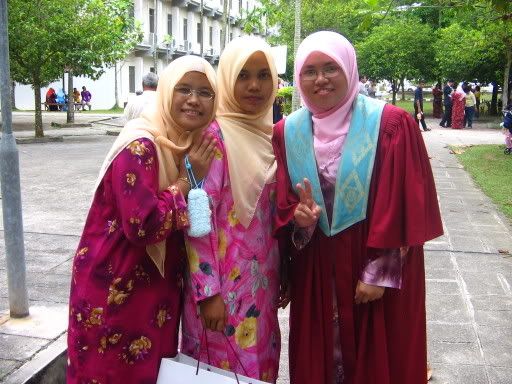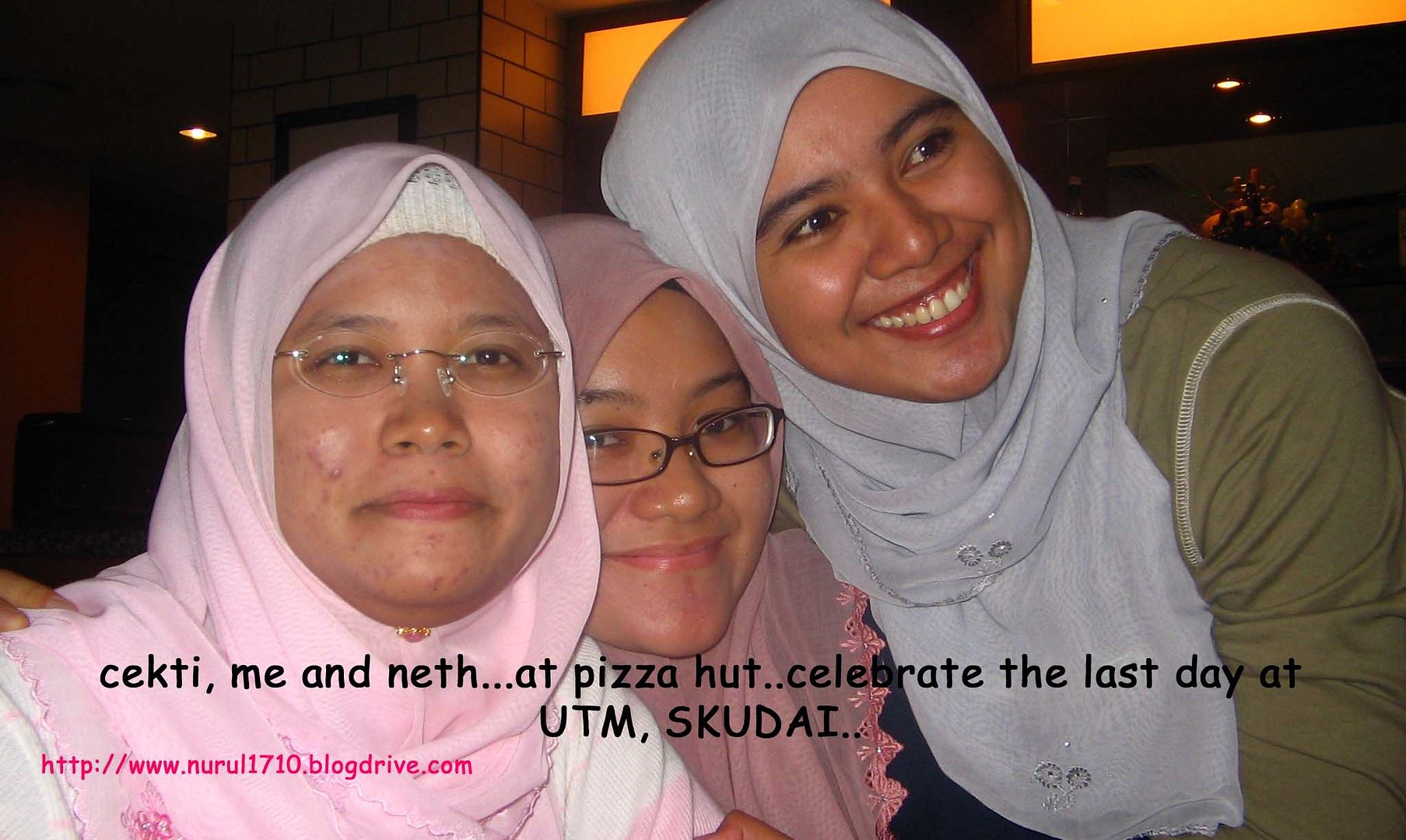 .

Waktu terasa semakin berlalu
Tinggalkan cerita tentang kita
Akan tiada lagi kini tawamu
Tuk hapuskan semua sepi di hati
Ada cerita tentang kita bersama
Dan kita bersama saat dulu kala
Ada cerita tentang masa yang indah
Saat kita berduka, saat Kita tertawa..
Teringat di saat kita ketawa bersama
Ceritakan semua tentang kita
...
CindereLLa:rindu makan maggi dalam mangkuk besar..